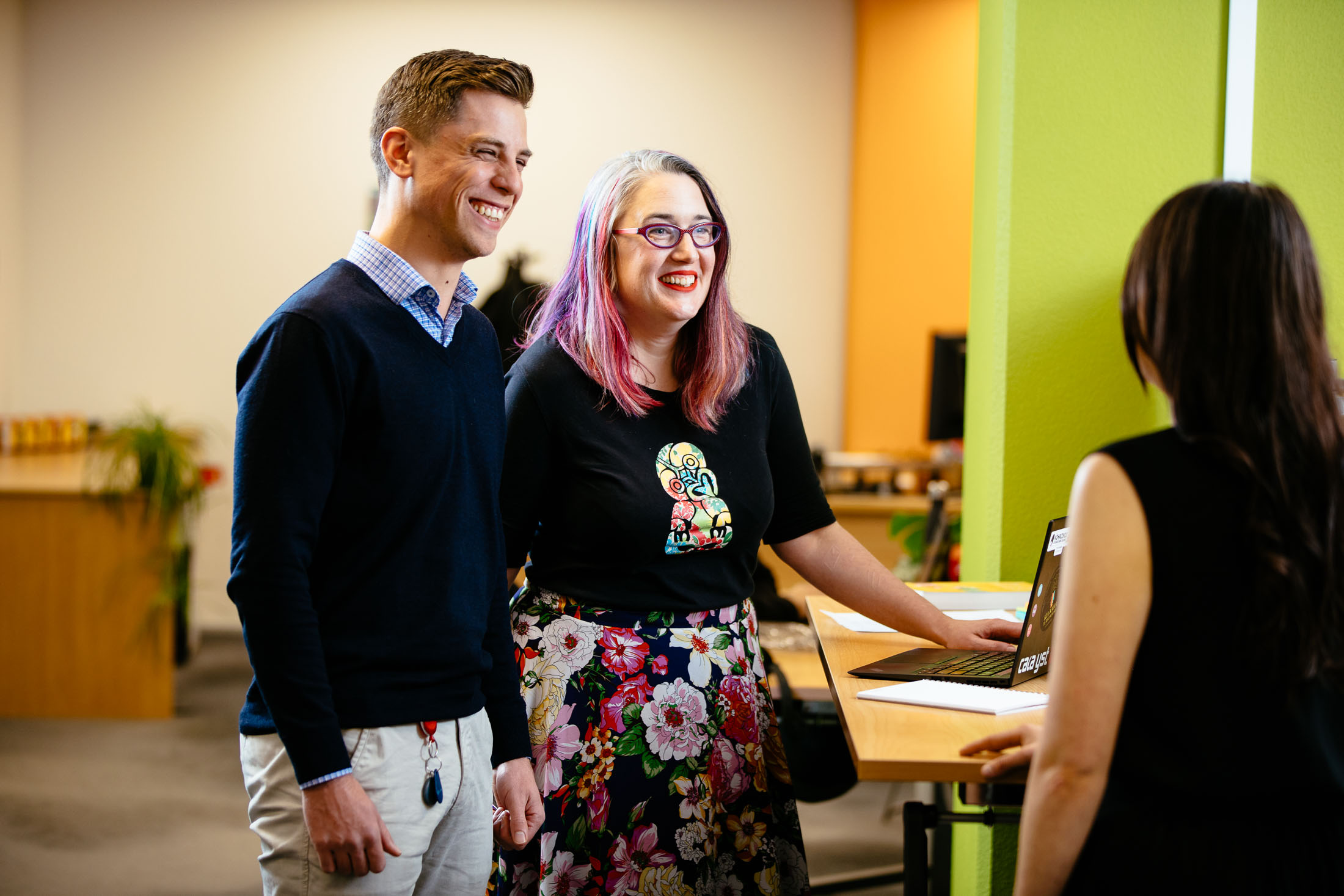 Overview
This course takes you through the monitoring and enforcement process for earthquake-prone buildings (EPBs), it includes
Strengthening or demolition requirements
Upgrade requirements triggered by strengthening work
Exemptions from carrying out seismic work
Resolving disputes – when a building owner disagrees with the Territorial Authority's decision.
Details
Audience
This course is designed for: Territorial Authority staff, building owners.
This course is open to all. However, if you wish to complete the assessment and record your learning, you will need to create an account and login.
Time
30 mnns.
How to complete
Tenei i te mea e ora ai tatou e tika ai ranei ratou. E mea ana tatou kia noho te Maori i runga i te rangimarie penei me tatou.
Useful Links
Resource 1
Resource 2
Resource 3