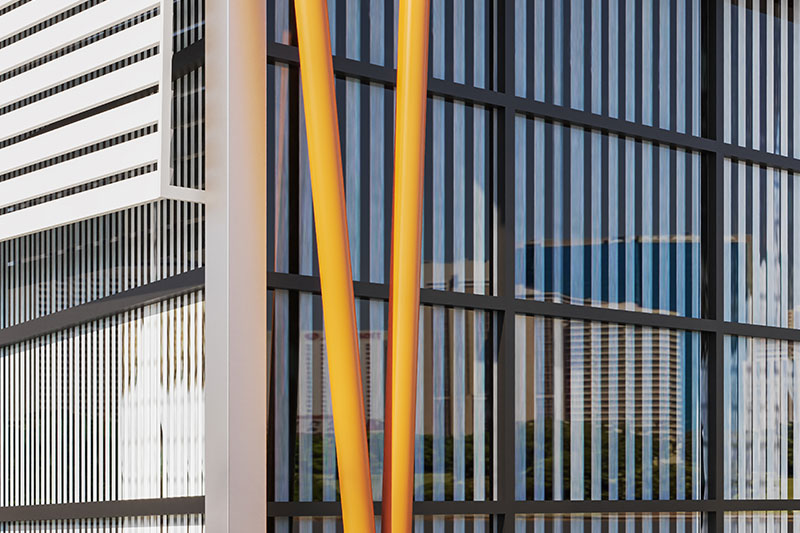 Overview
The following modules have been developed to provide education to support user understanding of the new G7 Acceptable Solution and Verification Method documents. The modules aim to clarify the scope and help users to choose the appropriate solution (i.e., Acceptable Solution, or Verification Method) and compliance path for their building.
The course cover two acceptable solutions AS1 and AS2, and one verification method VM1. We recommend that you have a copy of the relevant document open during the course. G7/AS1, AS2 and VM1 are available on the Building Performance website.
Details
Audience
This course is designed to be used by professionals in the building sector who have a prior knowledge and understanding of the Building Code and its application.
This course is suitable for:

Building Consent Officers - who check that an application for a building consent complies with the Building Code (refer to the responsibilities of a building consent authority under Building Act section 14F)

Architects and architectural designers - who ensure that the plans, specifications and advice are in accordance with the requirements of the Building Code (refer to the responsibilities of a designer under Building Act section 14D)
Time
30 minutes.
How to complete
This course is open to everyone, this is no requirement for completion.
Useful Links
G7 Natural light
Building Code Clause 7