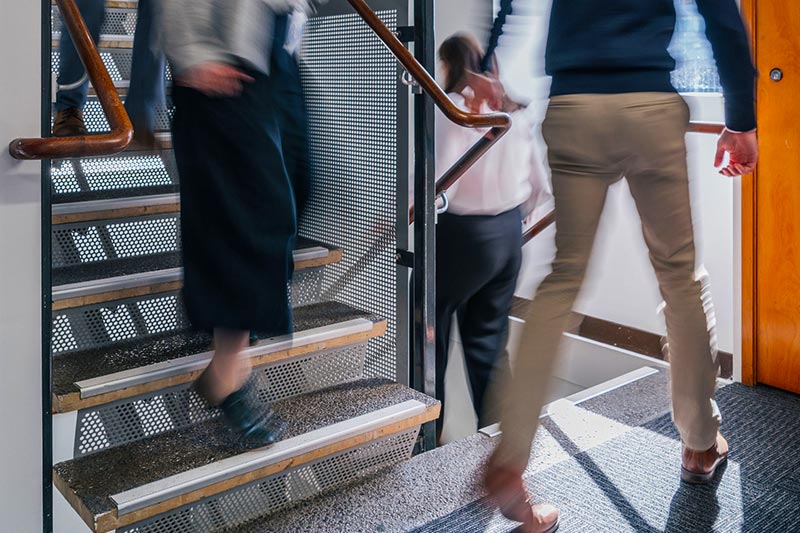 Overview
This module explains the means of escape from fire from C/AS2. It describes the components of an escape route and how to determine these for your building.
Details
Audience
This course has been designed with the sector professional in mind, it assumes that users should have some prior knowledge, understanding and experience in the practical application of the New Zealand Building Code.
Time
15 - 20 minutes
How to complete
No completion required, read the course at your own pace.
Useful Links
C Protection from fire
Building CodeHub
Building Regulatory System